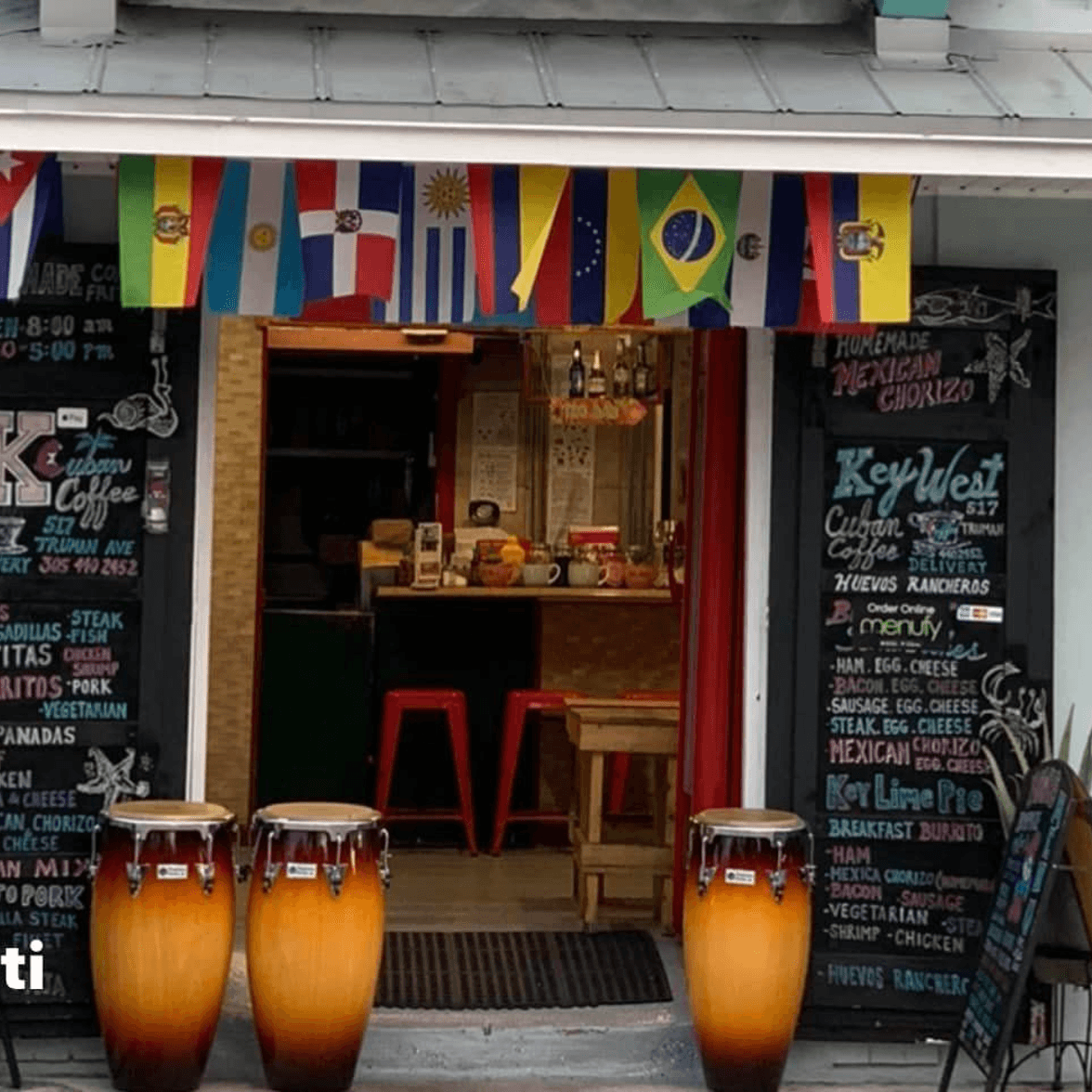 ---
An Authentic Taste of Cuba
Key West Cuban Coffee Shop has a rich history rooted in the vibrant flavors and culinary traditions of Cuba. Established in 2017, our family-owned restaurant has been dedicated to bringing the best of Cuban and Mexican cuisine to the local community. Inspired by the warmth and authenticity of home-cooked meals, we have curated a menu that combines traditional recipes with a modern twist.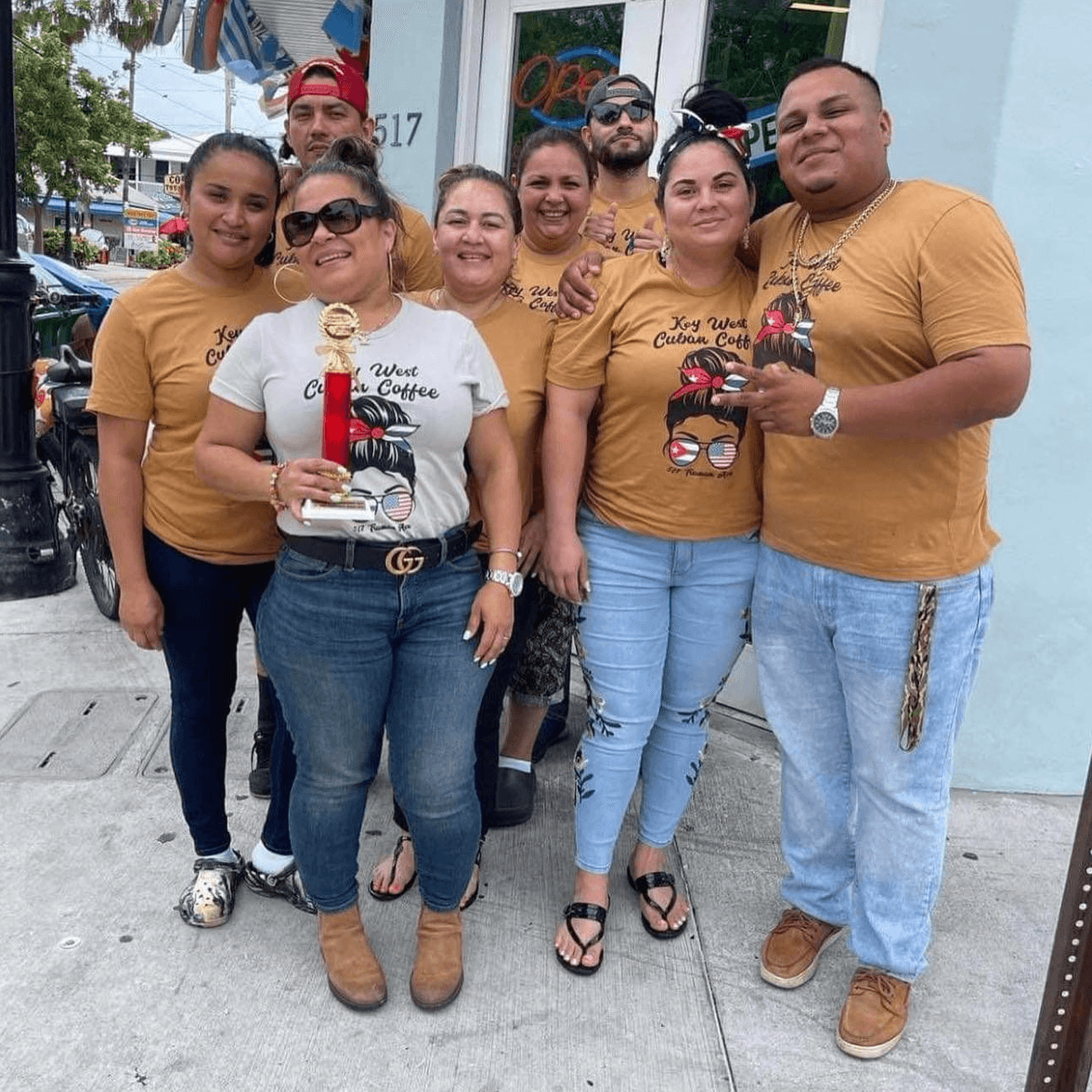 ---
A Culinary - And Caffeinated - Adventure
Our journey began with a deep appreciation for the pulsating life of Cuba and its people. Fascinated by the tantalizing flavors and aromas of their cuisine, our business owner, Carolina, set out to recreate the authentic taste of Cuba right here in Key West. With meticulous testing and a commitment to quality, we have perfected our recipes to capture the essence of Cuban-style cooking.
At Key West Cuban Coffee Shop, we invite you to embark on a culinary adventure through the Caribbean. Whether you're joining us for breakfast, lunch, or a refreshing smoothie, our extensive menu and mouthwatering pastries offer a delightful fusion of flavors. Come experience the warmth of our family business and let us have the privilege of cooking for you, sharing our love for Cuban and Mexican food with each and every dish.